Asodesk's birthday: top updates and discounts of up to 45%
Published: 20.06.2023
Updated: 01.08.2023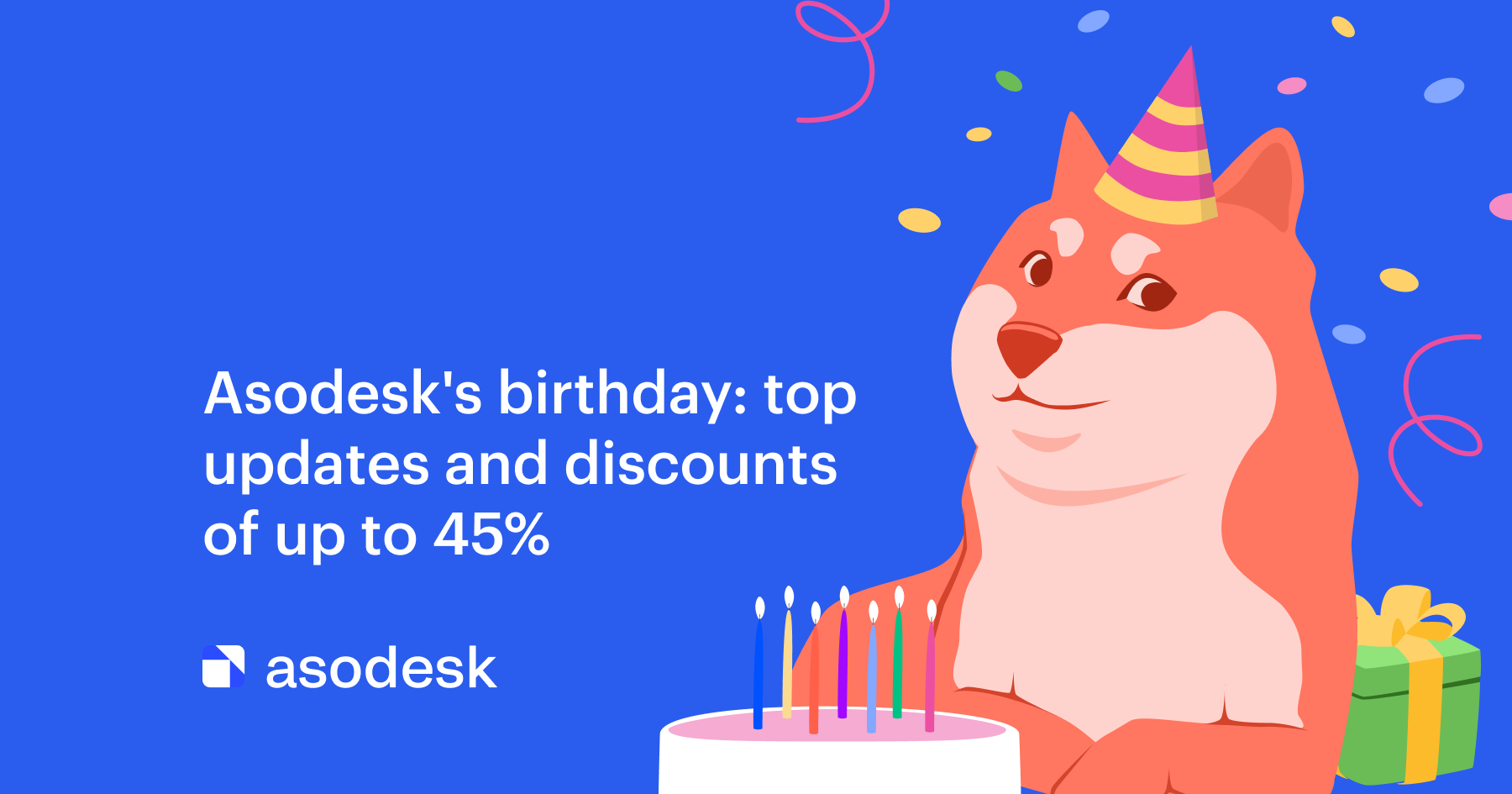 This June, Asodesk turns 7! In these seven years, we have grown from a small ASO tool into a comprehensive platform for ASO, Reply-to-Reviews Automation, and Competitor Research. In this article, we will discuss past platform updates, our plans, as well as gifts to celebrate the company's birthday.
How we have improved the platform over the past 2 years
We are constantly improving our existing tools and developing new features. Over the past 2 years, we have implemented 12 solutions that will contribute to the growth of your mobile business:
1. Added integration with Zendesk so you can work with all app reviews in one place.
2. Redesigned the Asodesk interface to make it easier for you to work with the platform.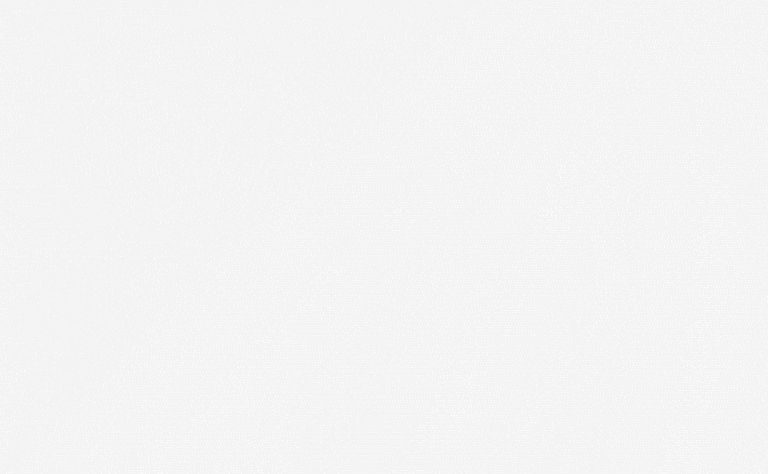 3. Added auto-replies and auto-tags for reviews, which helped our customers to quarter their time spent on review management.
4. Added 15 new settings that make it easier to work with reviews: presets in the date filter, search by tags, text, number of characters, and much more.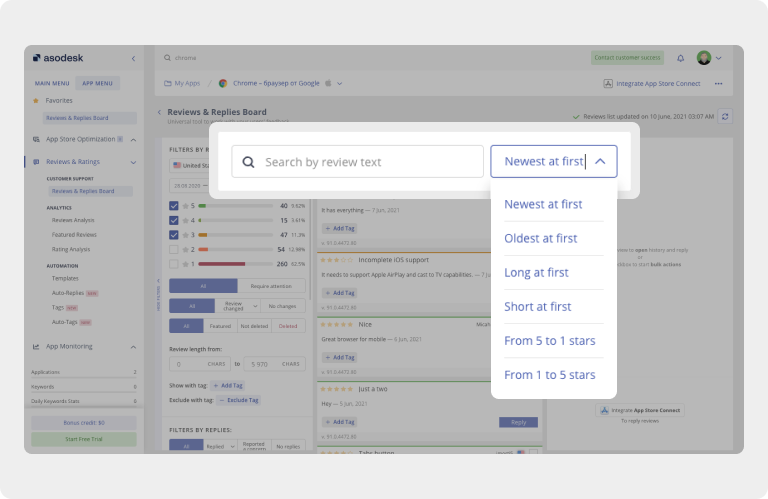 5. Updated Organic Report, a tool for evaluating the estimated number of installs generated per keyword. It is now even more accurate thanks to machine learning and new calculation indicators.
6. Improved the design and added useful features to the Keyword Table: competitor positions, difficulty score, and Daily Impressions for app store search suggestions.
7. Added instant notifications and custom reports on ASO, keywords, and reviews, as well as a general report on your app. These new features will allow you to track the results of your work faster and more efficiently.
8. Added the new Keyword Dynamics tool to track the changes of positions by keywords.
9. Added the Live Search tool, which shows the search results just as they are displayed in the App Store and Google Play.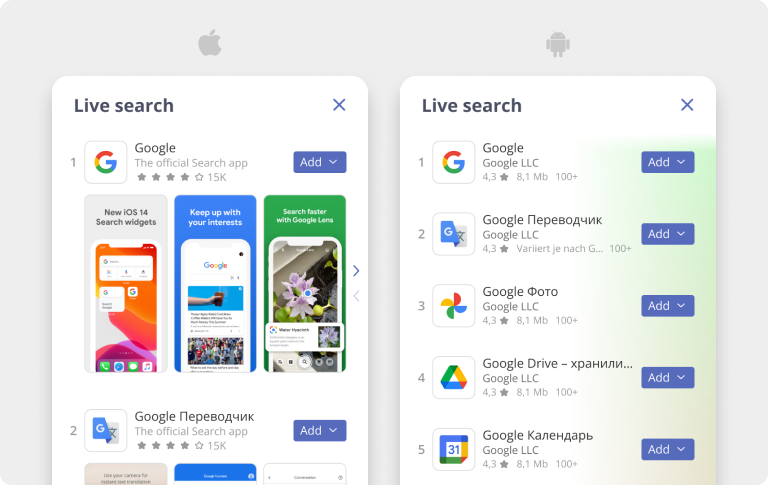 10. Added the Explore button so that you can view search results for a keyword directly in the ASO tools menu.
11. Updated the Keyword Explorer tool for the search results analysis. Now you can track the history of metrics, check brand queries, estimate the average number of installs per query, and much more.
12. We switched to uploading data from iOS 16: you can now see search results and top charts from the current version of iOS in Asodesk's tools.
What updates we are planning for in the future
We are happy to share a few upcoming changes to our platform:
We will create new tools for the visual optimization of app pages on the App Store and Google Play.
Add semantic analysis of reviews and integrate AI with our tools for responding to reviews.
Improve the API for replies to reviews.
Thanks to these updates, you'll be able to work on ASO and app reviews faster and more efficiently.
Birthday gifts: up to 45% off Asodesk tools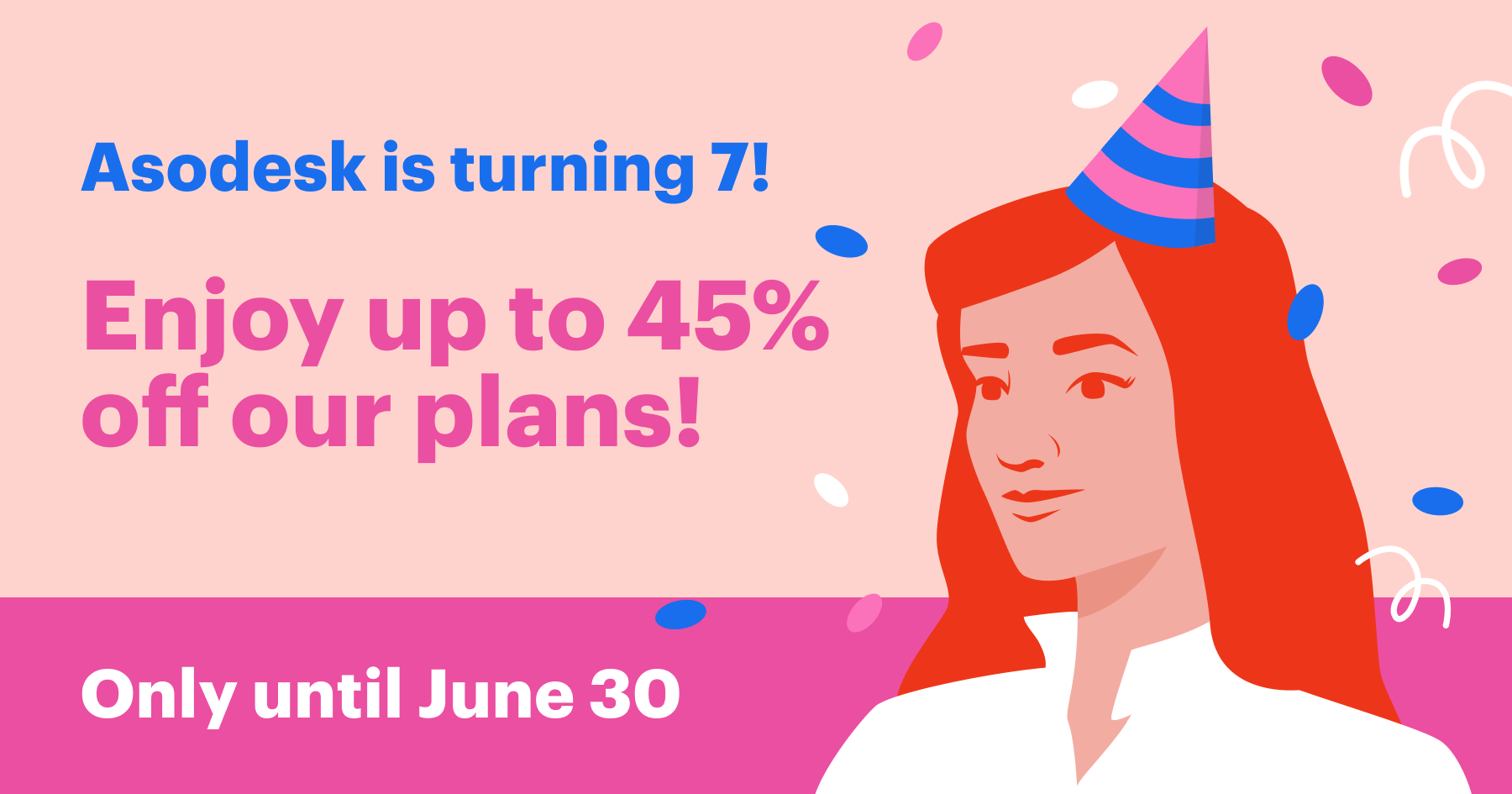 It's our birthday, we want to give away gifts and make our clients happy. So, in June you will be able to get the top ASO and review-management tools at a super affordable price:
🚀 Up to 45% off three-month ASO plans for all new clients. If you haven't tried Asodesk yet, now is the time! You will be able to start working on the platform from $99 for 3 months. Clients who purchase Power or Ultimate plans will also get a free consultation with our Head of ASO.
💰 35% off annual plans for ASO and review management. This is the best choice for anyone planning long-term app promotion. Save from $240 to $3,000 per year with Asodesk tools.
🌟 10% off the monthly plan. You have the opportunity to start your first month on Asodesk at an unbeatable price.
Act fast, the promotion is valid only until June 30. Do not miss the chance to save on our tools for working with ASO and reviews.