Black Friday at Asodesk: up to 40% off all plans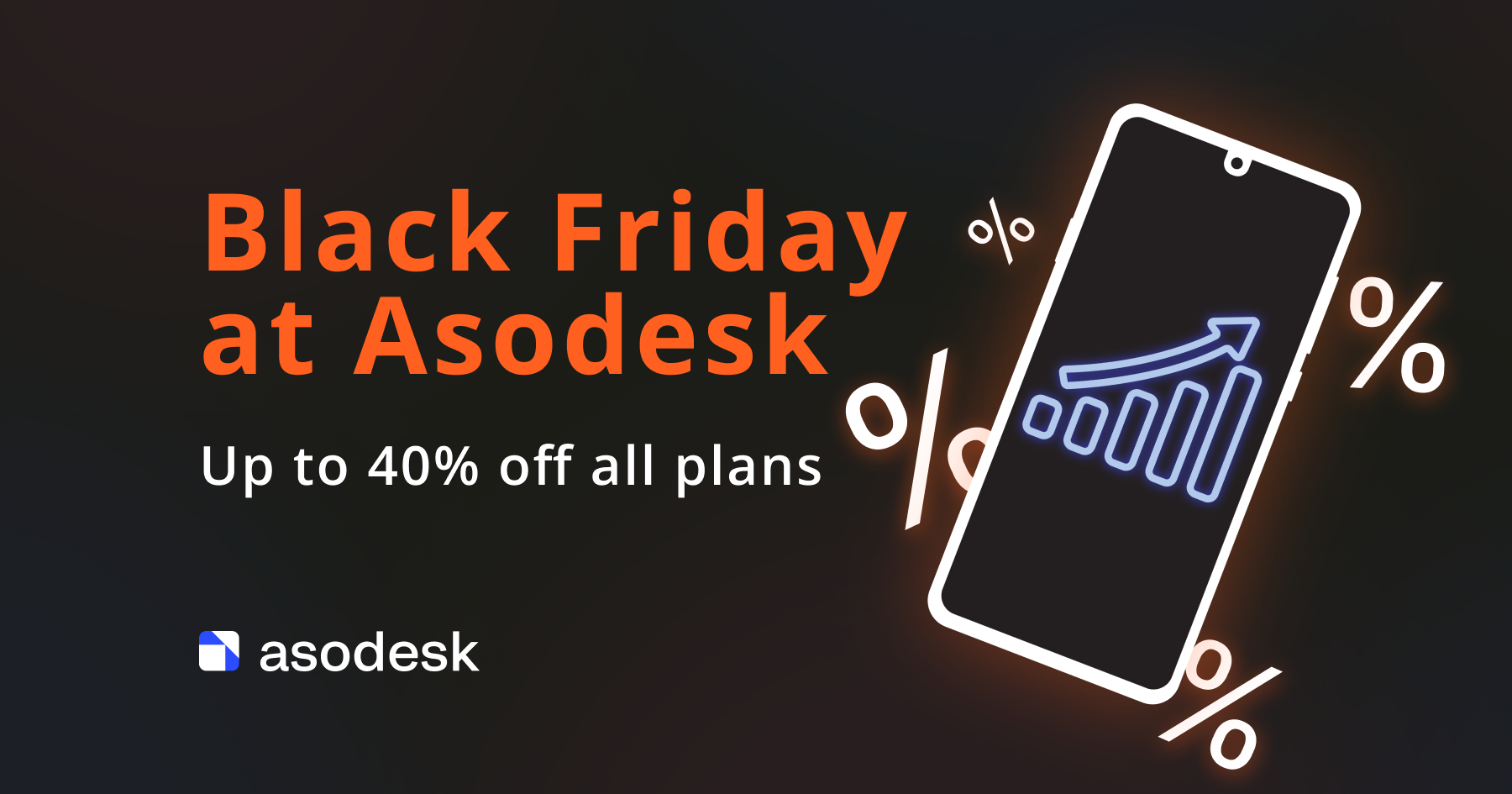 From November 20–26, Asodesk is offering a Black Friday special — you can get up to 40% off all plans for ASO and work with reviews. In this article, we will tell you more about the promotion, share results users have achieved thanks to Asodesk, and remind you of the recent changes to our platform.
Up to 40% off all subscriptions
Only until November 26, as part of Asodesk's Black Friday special, all subscriptions are on sale:
40% off annual ASO and Reply-to-Reviews plans. Now is the best time to recharge your annual subscription at the best price! You can save between $240 and $3,360 on ASO and work with reviews for the year.
30% off 3-month plans for new users. A great discount for those who want to start promoting on the App Store and Google Play. For existing users, there is also a 15% discount on 3-month plans.
10% off Asodesk's monthly plan with the code BF2023 for new users. A nice bonus for those who want to try professional Asodesk tools for the first time.
Find all the details of the promotion and choose your discount on our website.
Keep up with hundreds of companies that have already subscribed to Asodesk!
Thanks to working with Asodesk tools:
1. ABBYY has increased its organic installs from stores by 15 times.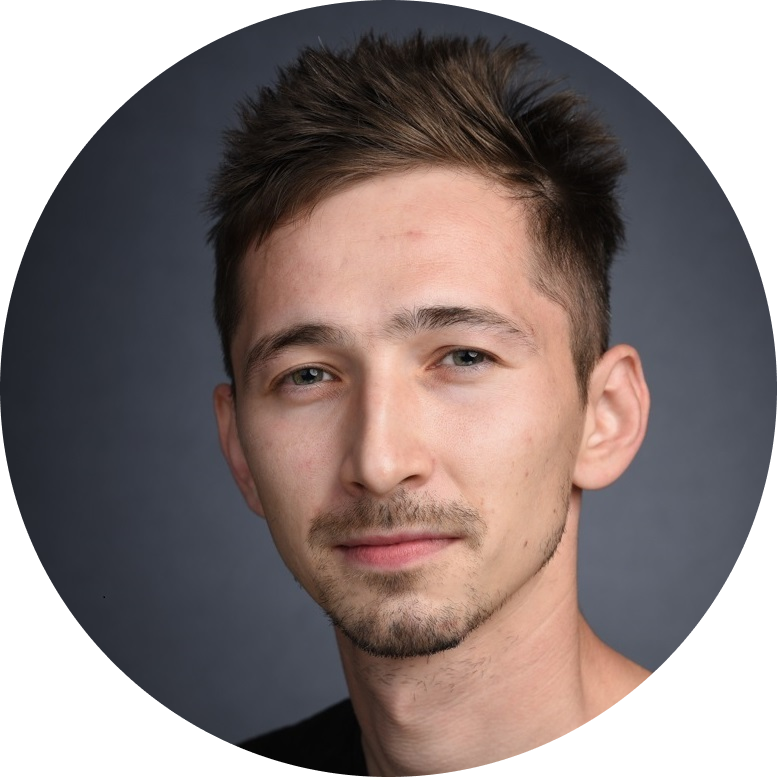 Timur, ASO Manager at ABBYY


I always use Asodesk first when it comes to keywords and semantics analysis. In this regard, Asodesk is number one. There is no comparable tool for analytics and understanding of keywords on the market.
2. Mamba works with reviews from Google Play 4 times faster.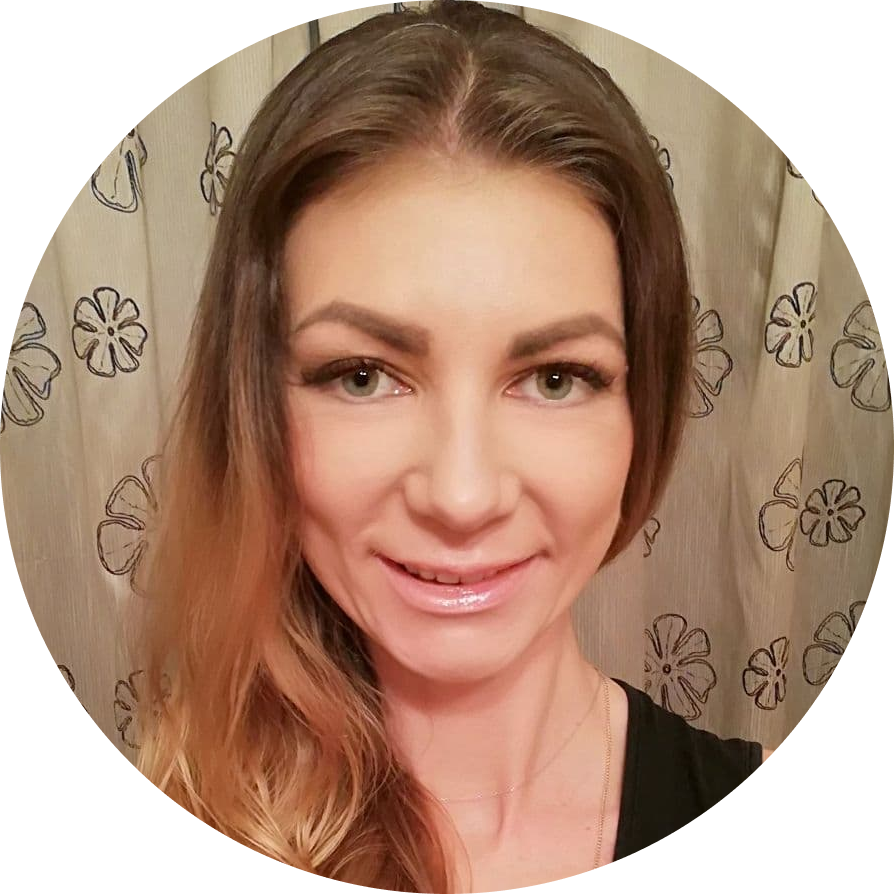 Helen, Customer Support Manager at Mamba


Templates, filters, bulk actions, search by word, and other Asodesk settings helped us quarter the time it takes to process reviews.
3. Domini Games has started receiving 425% more game installs from search.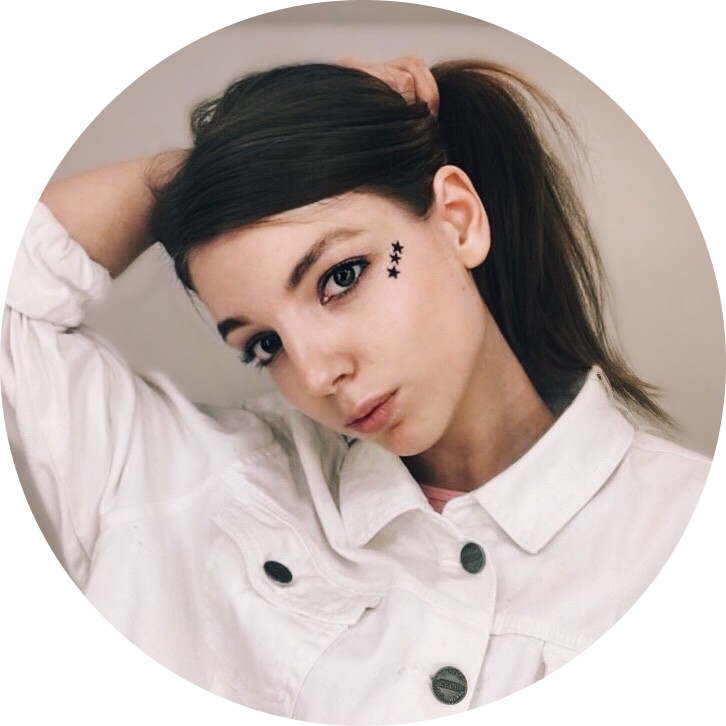 Daria, ASO Lead in Domini


Asodesk has the most easy-to-use interface, making ASO work an absolute pleasure.
Join Asodesk now with up to 40% off!
Gain access to new features that were added to Asodesk in 2023
We are constantly developing Asodesk, taking into account user feedback and suggestions. By purchasing a subscription now, you will gain access to new features that were added to Asodesk in 2023. You will:
1. Get to use the most convenient navigation on the ASO market. We conducted dozens of interviews with ASO specialists of various levels and used their insights to create a navigation that showcases the entire ASO process and is easy to use for users with any level of experience and knowledge in ASO. Learn more in this video.
2. Analyze the most popular user issues on the App Store and Google Play. Asodesk's new Tags Analysis tool lets you explore review topics based on the tags you previously selected. This will allow you to learn about your users' most common concerns.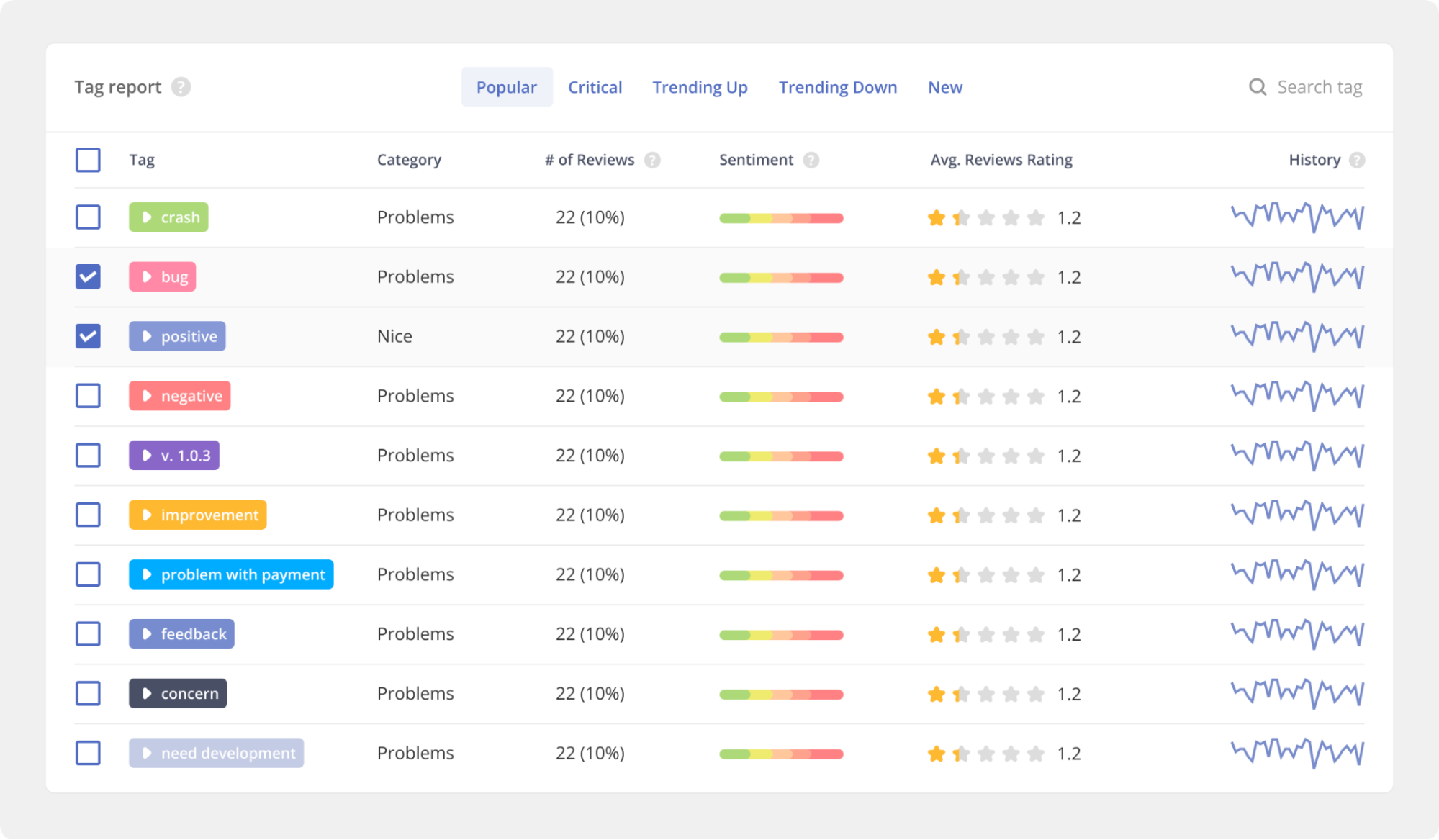 3. Be able to work with reviews from the App Store and Google Play in your Usedesk account. Asodesk will transfer reviews to Usedesk and then collect the replies and publish them on the App Store and Google Play.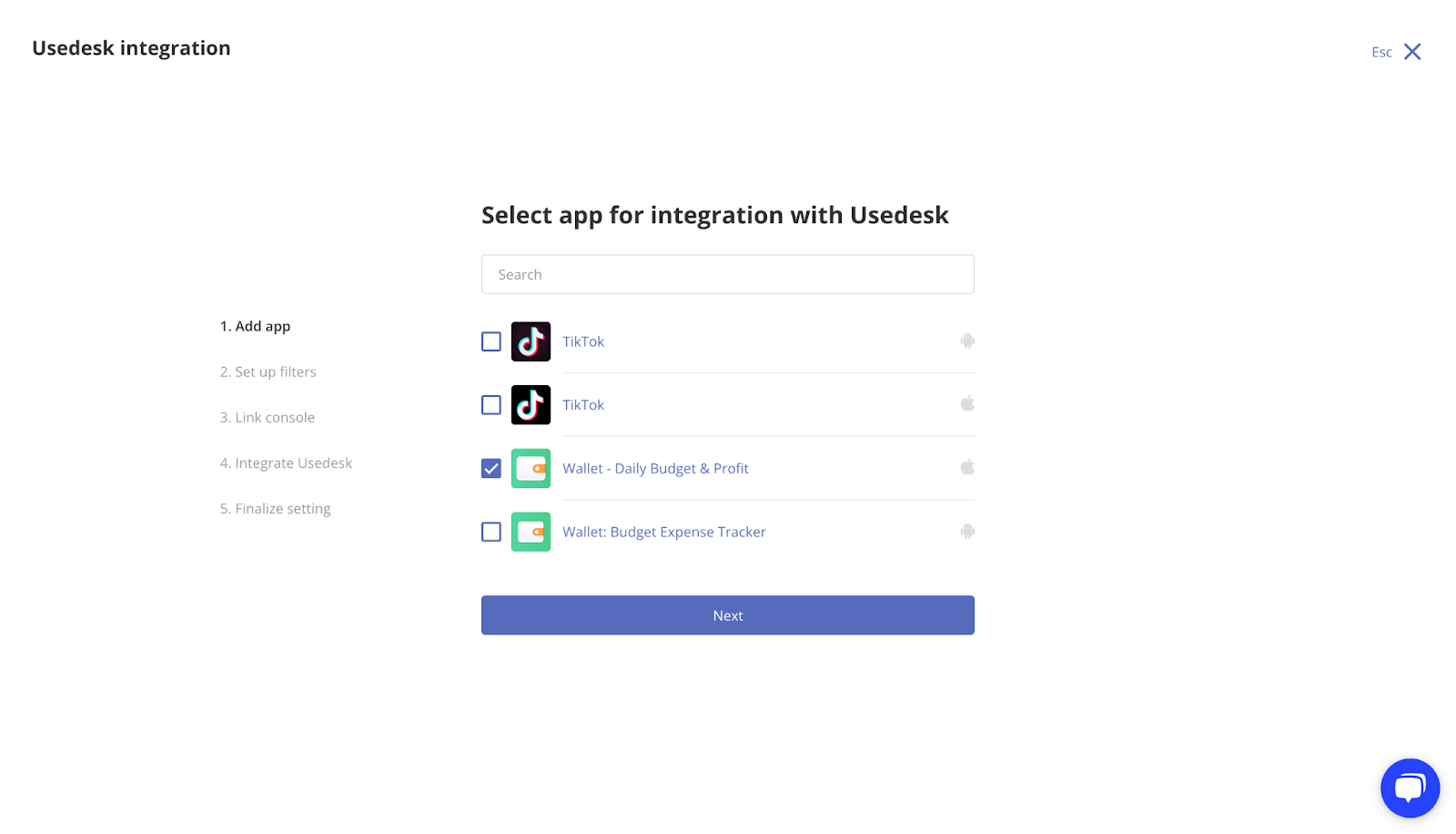 4. Be able to effectively analyze search results in stores. We have carried out a thorough update of the Keyword Explorer tool. Now it allows you to track the history of a query's popularity and other indicators, estimate its average number of installs, view changes in its position, and compare app store search results on a single chart.
Get access to these and other Asodesk features with up to 40% off.