Which apps need ASO: global market research ASO Index 2022
Published: 12.10.2022
Updated: 22.11.2022
Some apps are usually installed via search, while others are downloaded through ads. If you want to understand which type of app you have and if you should invest in ASO, study our ASO Index 2022. Read and find out the top categories for App Store Optimization.
The Index is a new format of large-scale annual market research from Asodesk, in which you can find traffic statistics for all categories of apps from around the world and use this data when building a strategy.
In the first study of the ASO Index, we collected statistics on search, non-branded traffic and conversion rates for all app categories in the App Store around the world.
You will find:
Market review of 7 countries: the US, UK, Japan, China, France, Spain, and Australia. 
Traffic statistics for all App Store categories.
104 pages of useful content.
You will learn:
Which apps users download from search more often than from other sources.
Which apps users search for general queries that are not related to the names of specific apps.
Which app categories have the highest conversion rate from App Store Search.
A must-read for those who are starting to work on ASO or looking at new markets and app categories for promoting their apps.
Important insights from the study
On average, 64.7% of app downloads in the 7 countries we analyzed come from App Store Search, not from featured, ads, or other sources. 
More than 60% of traffic comes from App Store Search in 15 app categories around the world.
Approximately 50% of users in the in most of the countries we analyzed search for apps using non-branded queries that reflect their needs but do not include the name of a specific app.
The Utilities, Education, Photo & Video categories have the highest potential for promotion through ASO in most of the countries we analyzed. 
As part of the study, we also collated the opinions of experts from REPLUG GmbH, Ada Health, App Growth Summit, and Asodesk on ASO trends. At the end of the study, you will find a useful checklist that will help you conduct ASO from scratch.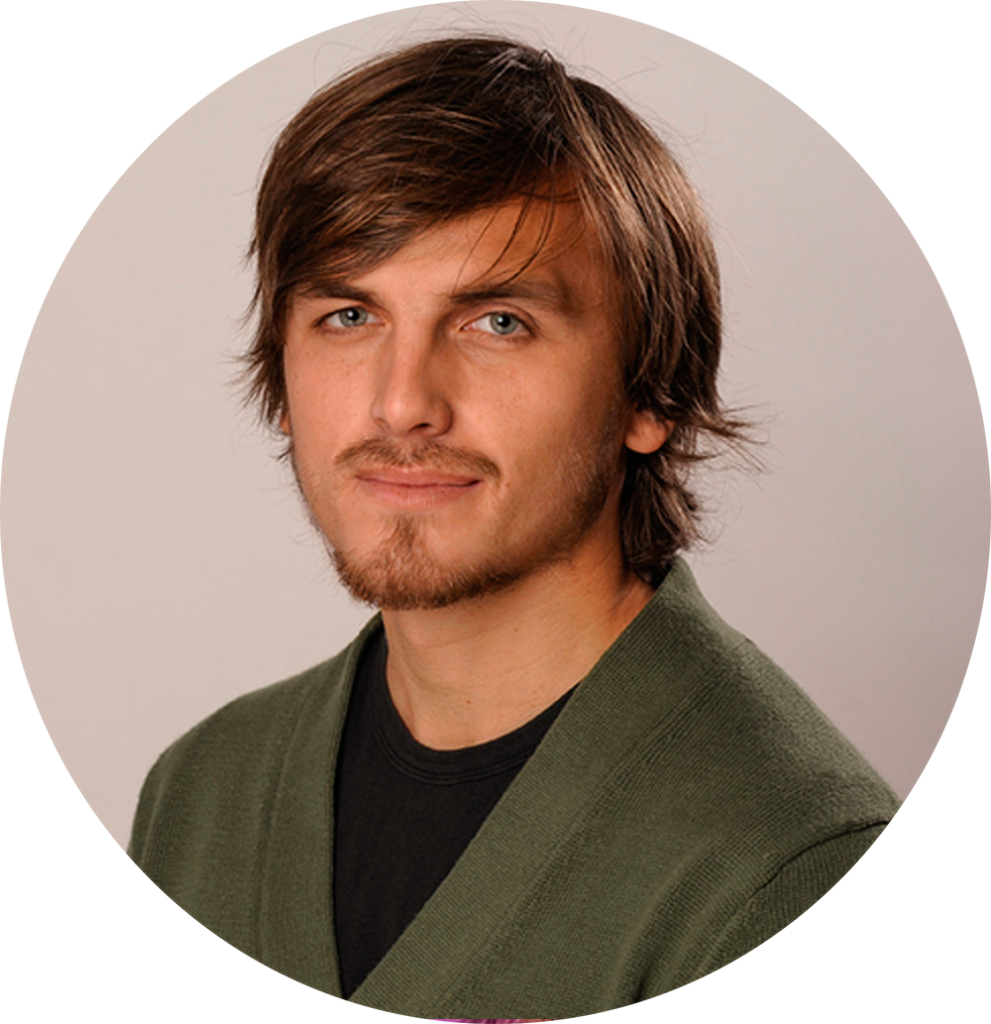 Artem Tkaczuk, ASO Expert at Asodesk

Insights from our research help to understand current trends among various categories. The authors did a great job in collecting and analyzing large sums of data. Asodesk's paper can be a source of inspiration for marketing specialists.
Download the study and find all the insights that will be useful to ASO specialists, mobile marketers, and app publishers.