ASO Dashboard — New Free Beta Tool from ASOdesk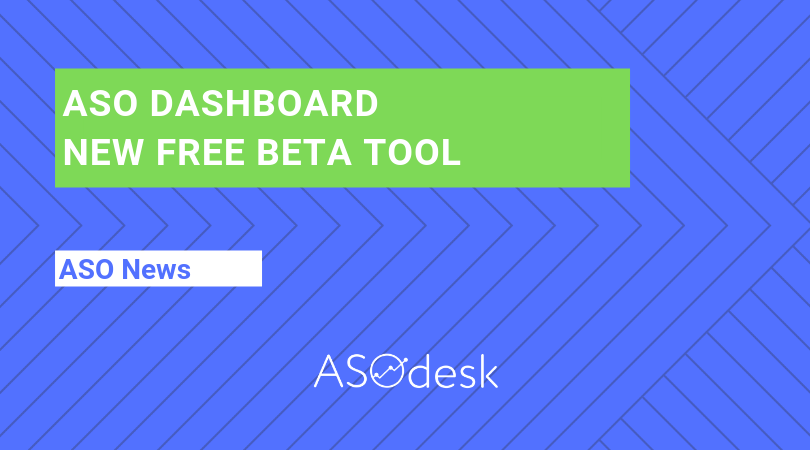 Today, ASOdesk launches a new FREE beta tool named ASO Dashboard. The tool integrates with App Store Connect. It is designed for convenient analytics of data on installs, page views of the application and interactions on the App Store.
For you now is available the tool with more advanced filtering capabilities, suitable visual presentations, features for advanced data analytics for custom periods, besides a day, or a week, or a month, you can choose any period within a month. The principal value is the calculation of conversion from Interactions to Installation and from Views of the application page to Installation.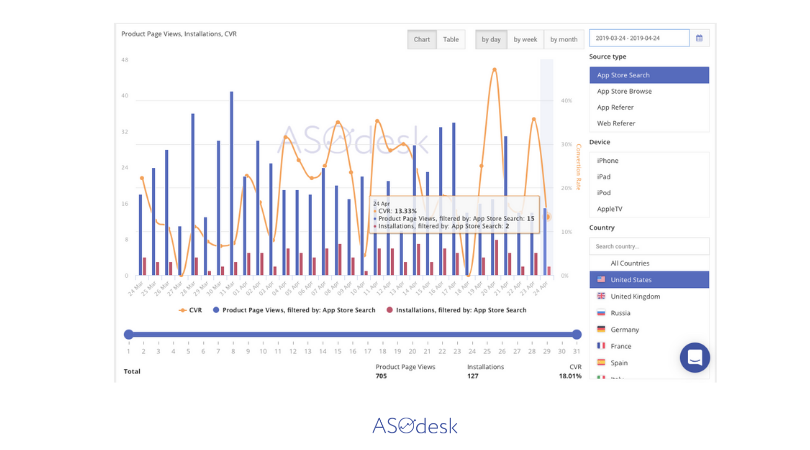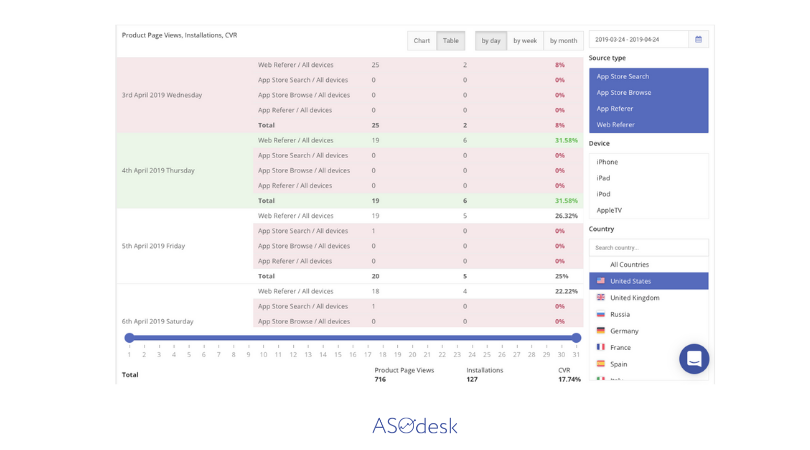 Main advantages:
Multiple data on one graph. Product Page Views, Installations, CVR or Impressions, Installations, CVR.
Custom periods, you can compare the first week of each month or the last separately, as you like.
The more convenient visual representation for conversion analysis.