ASO News: November 2019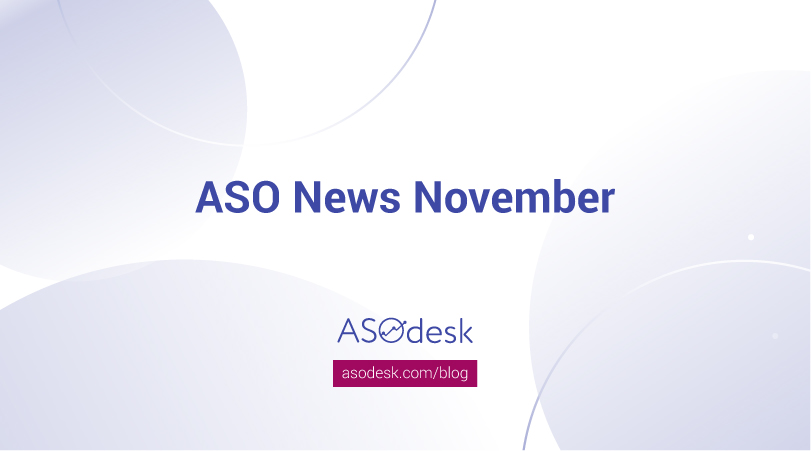 Here you can find the latest ASO news, updates from the App Store and Google Play that happened in November. We are trying to collect here small news, that are discovered by ASO experts and can help you to better navigate in latest changes in both stores.
App Store News
New server notifications for subscriptions now available in the App Store. New notifications are now available when a subscription renewal fails due to a billing issue and when a billing issue is resolved by the App Store. More details here.
A new test of search results in the App Store started on some devices. Apps from the Apple Watch appeared in search results.
If you run ad campaigns on Apple Search Ads, you can see the difference in displaying screenshots. Probably the two first screenshots would be shown in the Search Ads and another set of screenshots in the organic search listing.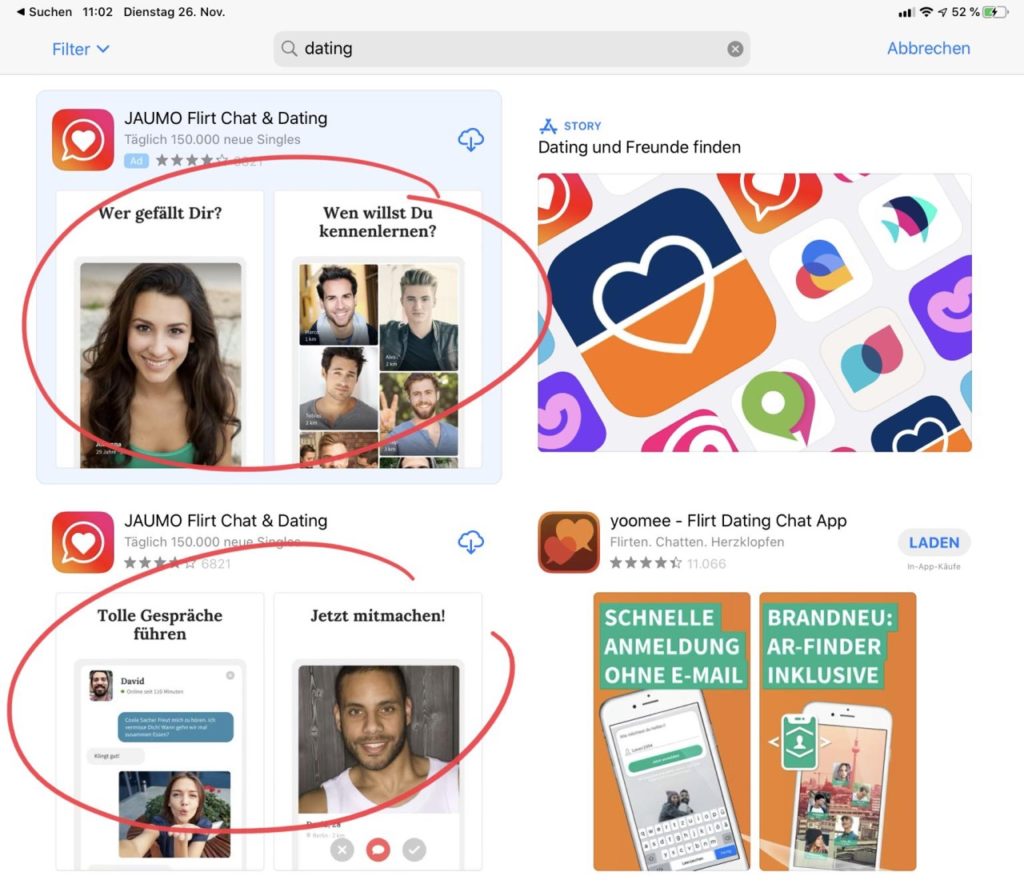 Apple has added explanations on how search algorithms works in the App Store. The use of terms that are not relevant to the app and the use of competing app names are similarly prohibited. More Details you can find on the Apple website.
Google Play News
In November, Google Play updated the Developer Program Policies. It was made to ensure developers create better descriptions and titles that accurately represent their app. More details you can find here.
Google announced the Google Play Points rewards program, which is expanding to the United States following successful launches in Japan and Korea, where millions of people have already enrolled. The program is designed to show appreciation to our users and help increase engagement with games and apps. More information here.
Google announced new metrics and tools for app and game distribution on Google Play. New metrics on the app size report in the Play Console can show you how many of your active users have little free storage on their devices and if they're uninstalling more than other users. More details on Android Developers Blog.
Google Play is planning to upgrade subscriptions; the plans were announced at the PlayTime event. Promo codes for subscriptions and an extended trial version of subscriptions (extended free trial) will appear soon.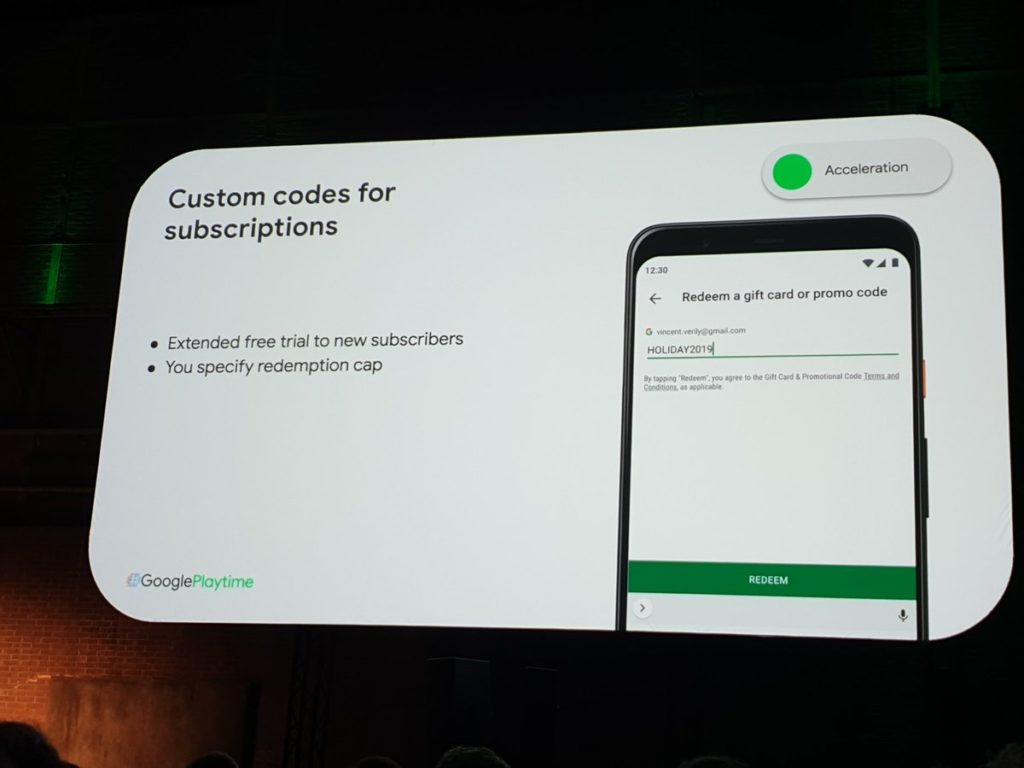 If you missed the updates for the last month, then here you will find all the essential news for October 2019.