Reviews on Google Play will be published with a 24-hour delay: how it can affect your work
Published: 15.09.2022
Updated: 10.10.2022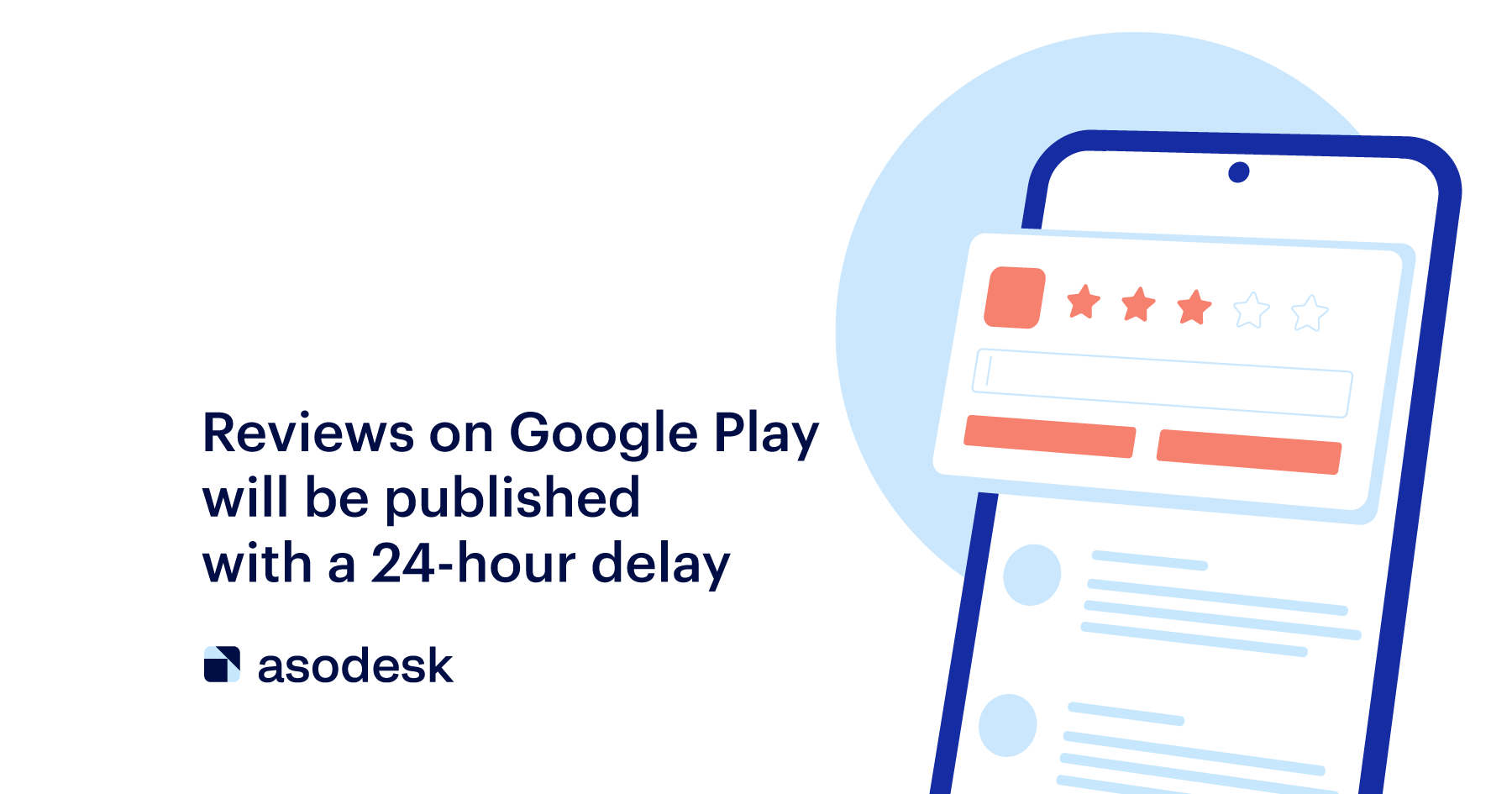 User reviews will appear on Google Play 24 hours after they are written. This news was shared by Mishaal Rahman on his Twitter account, and you can already see it on Google Play Console. According to Google, this new feature will help to automatically recognize suspicious Rating and Review activity.

How the time buffer can affect your work with reviews on Google Play
We have highlighted some facts you should know about this Google update:
1. This change will delay the publishing of new reviews in Google Play by up to 24 hours from when they are submitted.
2. Developers will still be able to reply to reviews immediately on Google Play Console or other services (including Asodesk), but Google Play users will not see reviews and replies to them during this delay.
3. You will now have 24 hours to solve users' issues before their reviews are published on Google Play, as well as report a concern to Google Play if the review was unfair.
With a time buffer, Google will better track unfair reviews and spam, which help to reduce the number of unfair reviews on Google Play. In the long term, this may have a positive impact on app rankings and, as a result, conversions to app downloads. Here's what the experts think about the new feature: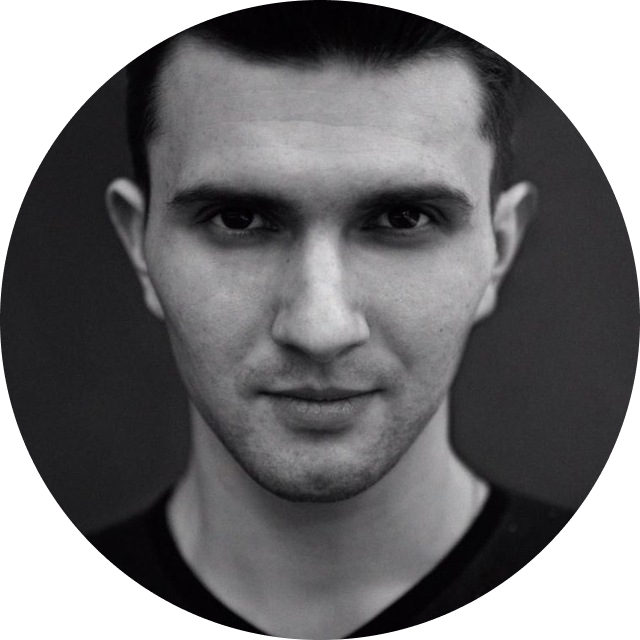 Alexander Vereshchagin, Head of Organic Traffic


Implementing a 24-hour delay is a very useful step for developers. We can immediately notice critical bugs and fix them as soon as possible. And also address competitors' spam — notifying Google about it even before publishing unfair reviews on Google Play. This will help us avoid spoiling our apps' statistics.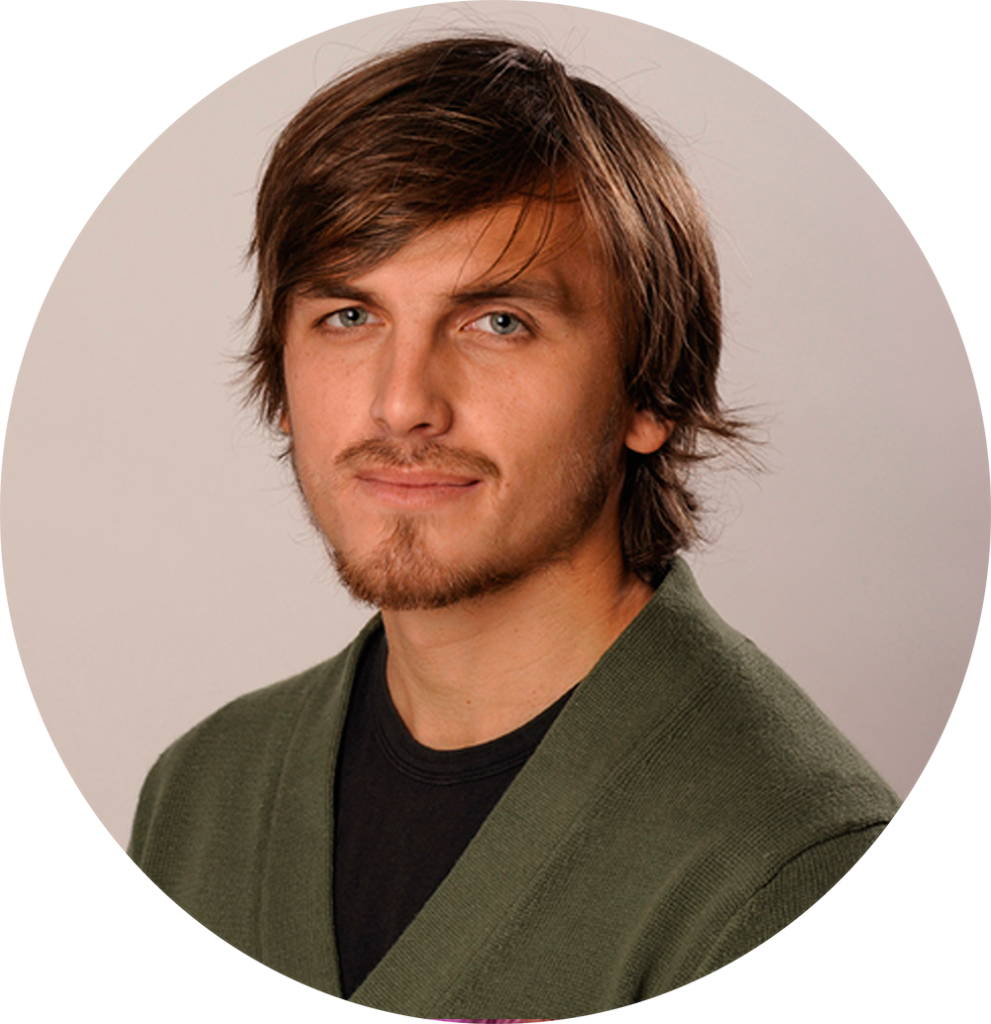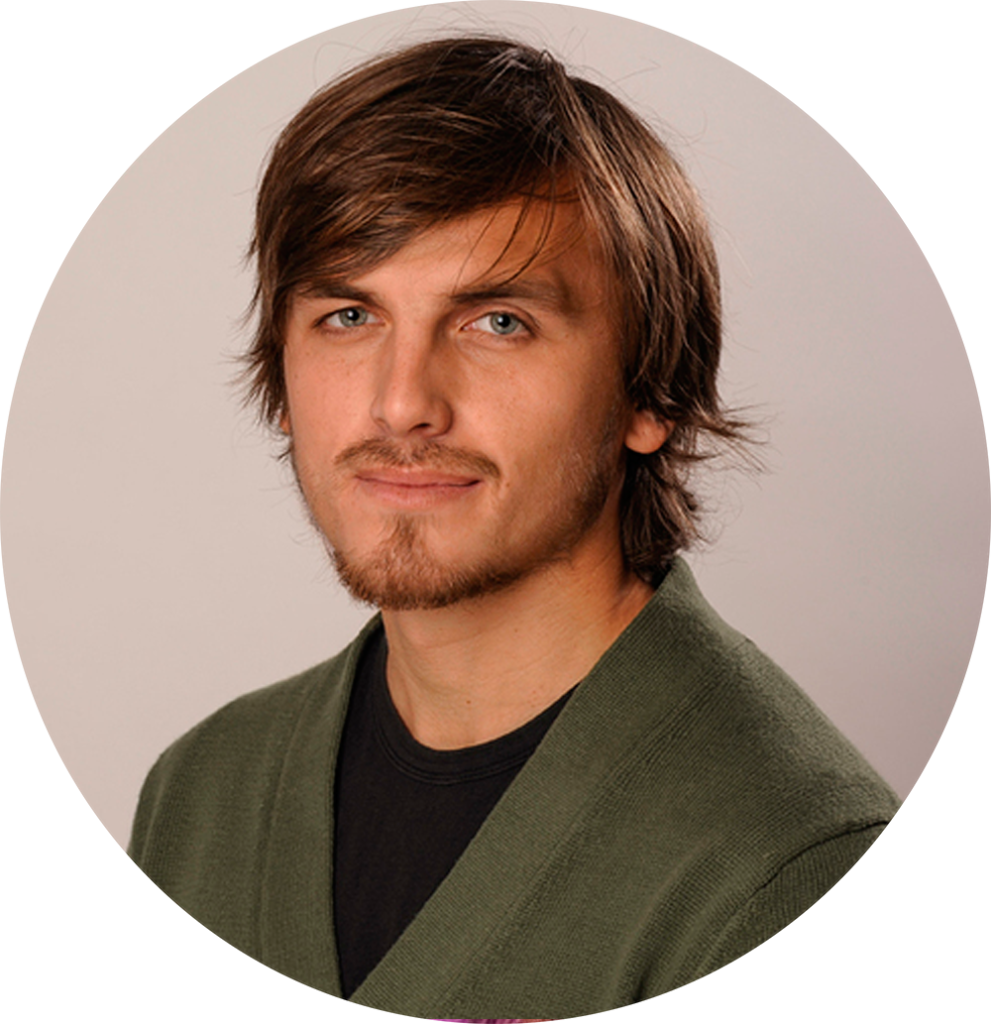 Artiom Tkachuk, ASO expert at Asodesk


This is a qualitative change for the better. Publishers will be able to respond to spam and negative reviews before they are published and even prevent unfair reviews from appearing on Google Play.
How can you work with reviews in Asodesk now
You will be able to see and reply to all new reviews immediately after a user leaves a review, as well as use the Report a Concern feature in the Reviews & Replies Board. You will also get notifications about new reviews right after a user sends them.
To access all these features, you just need to set up integration with Google Play Console's "Report a concern" feature in Asodesk, if you haven't already done this.
If you don't have the integration, you will receive new reviews with a 24-hours delay.
Follow these instructions to integrate Asodesk with Google Play Console.
With Asodesk's tools for replies to reviews, you can:
analyze app ratings and reviews by country and version;
explore featured reviews from all countries in one table;
group reviews using convenient tags;
respond to reviews manually or using templates;
complain about unfair reviews in the App Store and Google Play in one click;
receive instant notifications of new reviews as well as custom reports;
automate the process of replying to reviews.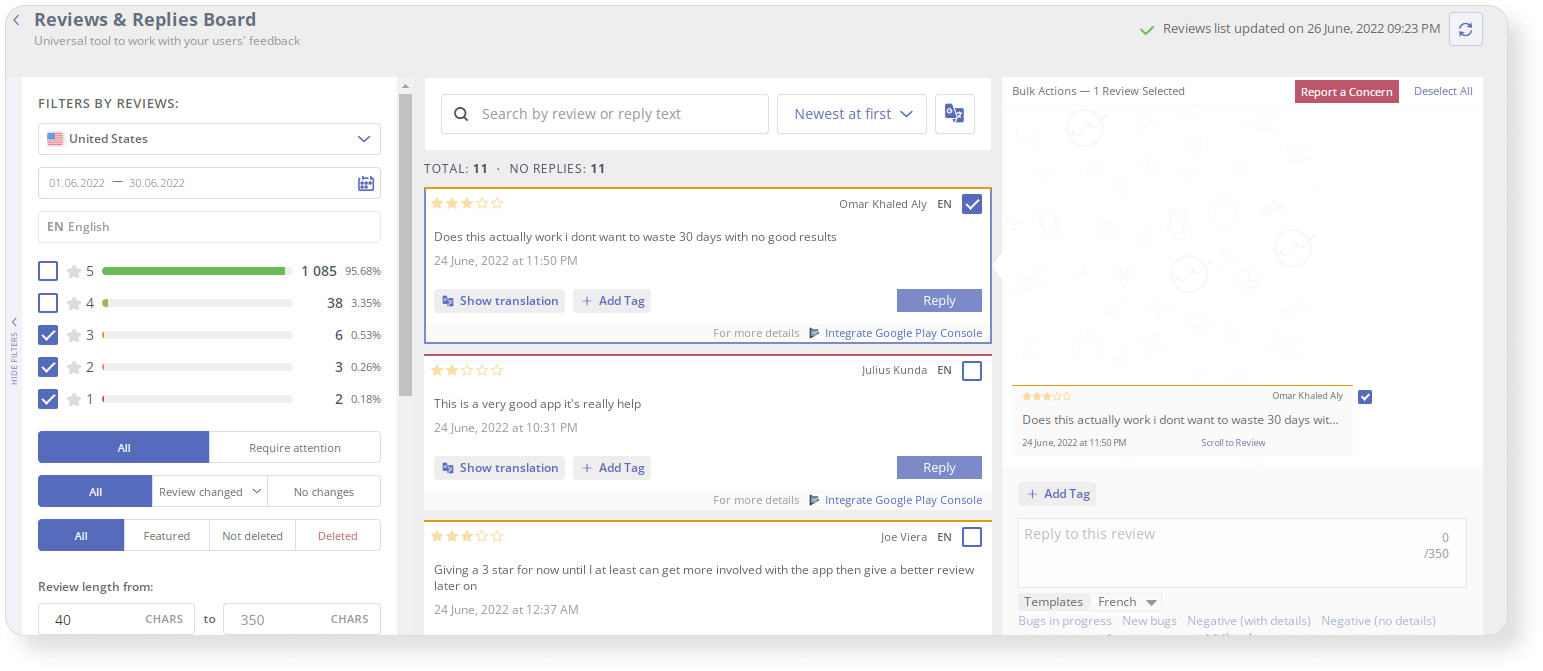 Read more about all the tasks that can be solved with Replies to Reviews tools in Asodesk.
Try Replies to Reviews tools for free.
Subscribe to the newsletter to receive a monthly ASO news digest, as well as expert articles on ASO, mobile app marketing, and working with reviews.