Digest ASO News, February 2021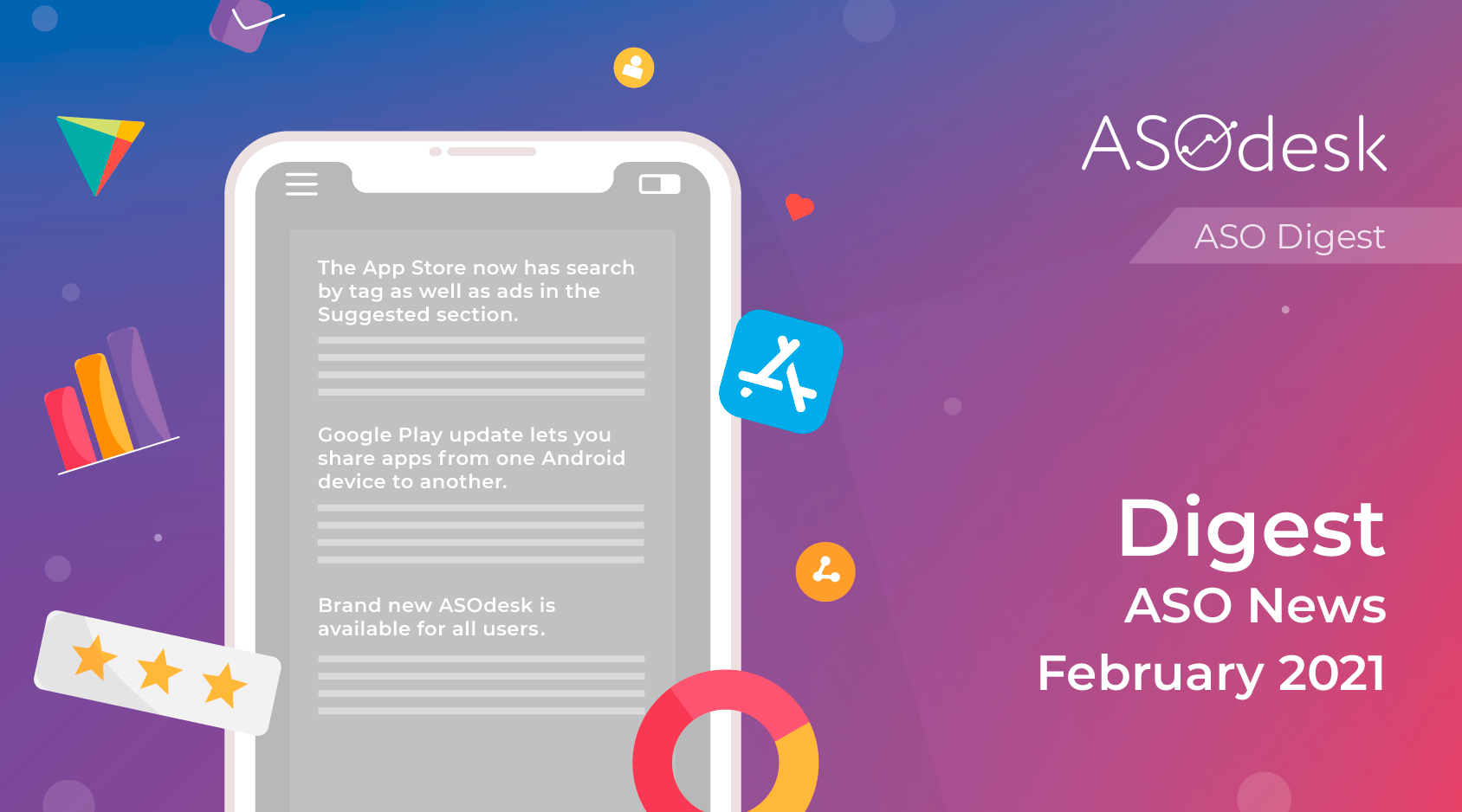 The App Store now has search by tag as well as ads in the Suggested section. Google Play update lets you share apps from one Android device to another. Huawei announced Huawei Ads, an advertising exchange platform. A brand new ASOdesk became available for all users.
Apple news
Apple has changed the subscription screen
At the top of the screen, it now says "Pay" instead of "App Store". The font size in the subscription description has been enlarged; now users with a small screen can read the text more easily. A separate section for the free trial period has appeared. Subscription fees have increased.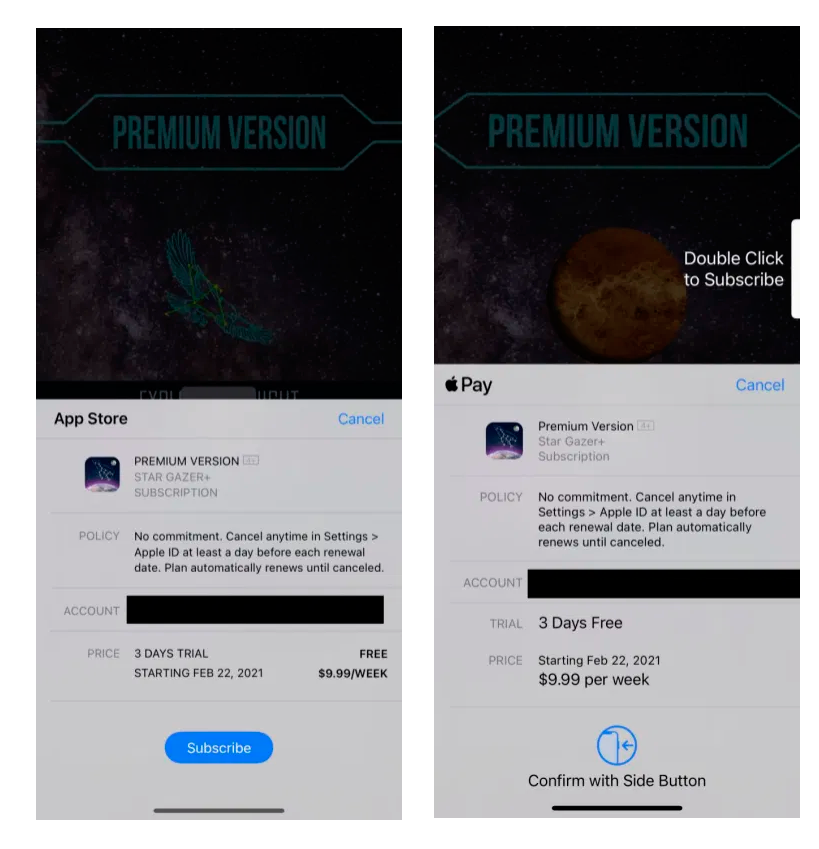 Apple rejects publishing apps that seem too expensive
9to5Mac published a rejection email from Apple where they informed the developer that the app will not be approved. The editors rejected the app because its pricing "does not reflect the value of the features and content offered to the user". The developer was able to get approval only after justifying the price of the subscription.
Apple confirmed with 9toMac that it will reject apps that try to trick users. This is in accordance with section 3 "Business" of the App Store Review Guidelines.
Developers should now be more careful about pricing and check if the subscription prices in their applications are justified and fair.
There are now additional instructions for privacy labels in the App Store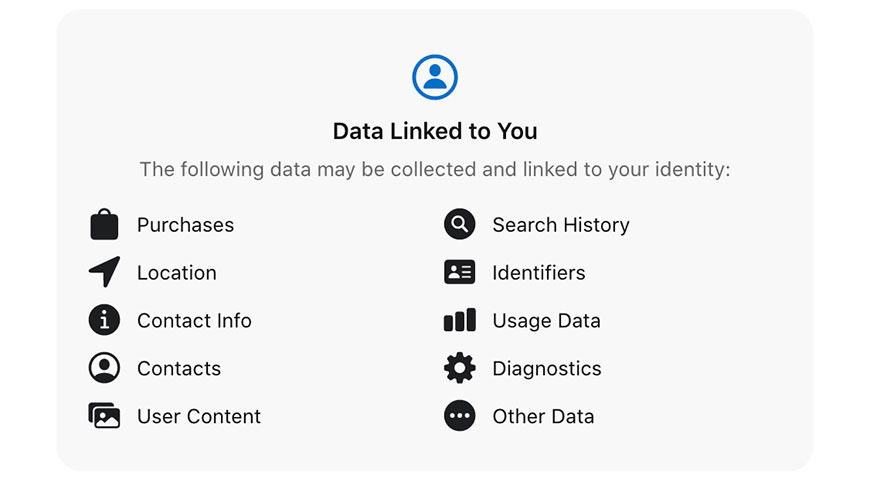 Apple has added information to their guidelines about privacy labels, where developers are required to provide complete information about user data collection. Additional information about data types, such as emails, text messages, and game content, has been published.
App Store guidelines explain to developers how they should file a privacy report when an app or game is receiving web views, collecting user IP addresses, or offering multiplayer matching.
Ads are now shown on the App Store search page
App ads now appear on the search page in the Suggested section.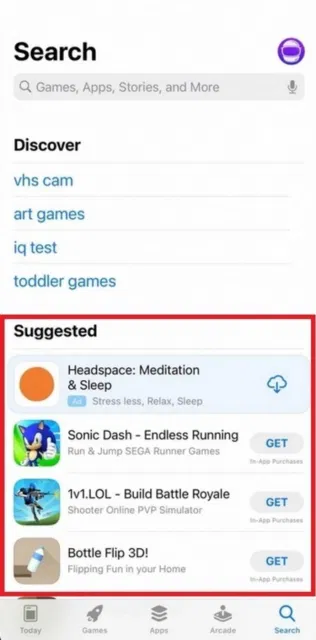 Currently, this update is only working in the beta version of iOS 14.5. Ads in this section are shown even before the user enters a search query. It is unclear whether the new feature will remain in the final version. 9to5Mac expects that Apple will use the beta period to gauge user engagement with ads and analyze average CTA statistics.
Search by tag is now available in the App Store
Some users now have a block of tags under the search bar. By clicking on them, you can see the relevant applications. For example, the query "play" and the tag "football" show football games.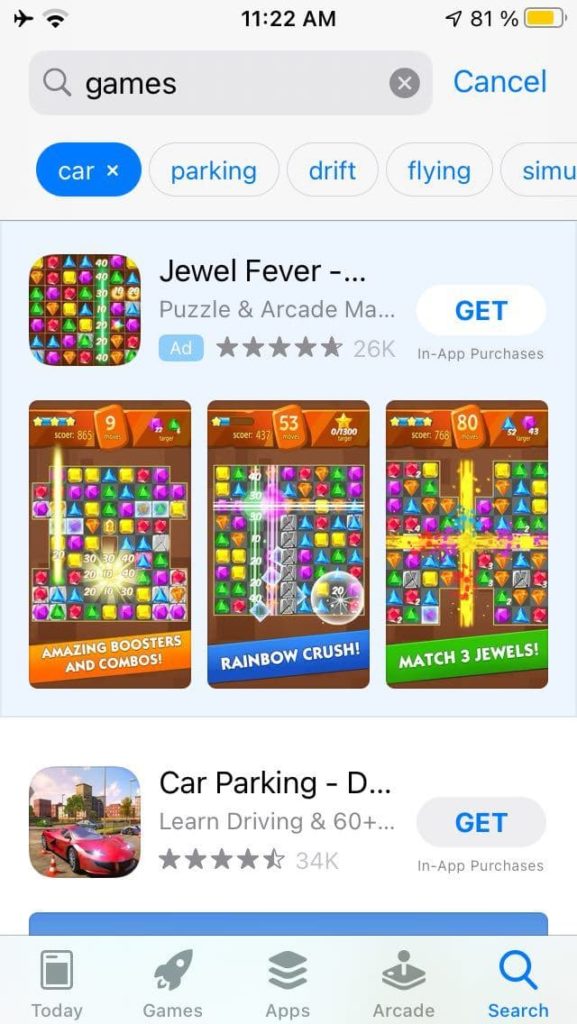 Google news
Google Play update lets you share apps from one Android device to another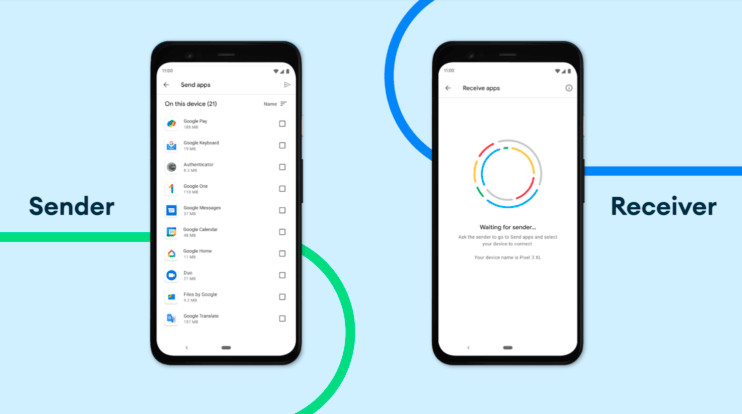 Google Play now has a section that allows you to send your apps to users with compatible smartphones. The feature is available from version 24.0 onwards.
The list of transfer restrictions has not yet been released. 9to5Google conducted an experiment and learned that sharing the Stadia app from one device to another device is impossible. You cannot send paid apps and games, or apps in beta unless the recipient has signed up for an earlier version of the application. See the instructions for sharing applications.
It is possible that the new feature will have a positive effect on installs because users will now share their favorite applications or games.
Huawei news
Developers will be allowed to run applications on Huawei wearable devices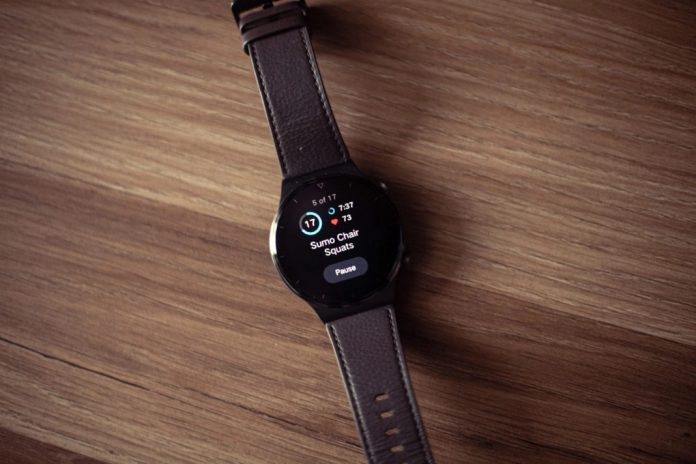 Huawei continues to actively develop its products and conquer the market. The company plans to open its ecosystem to third-party apps to boost sales. Huawei has now released the popular Fitify fitness app for Watch GT 2 Pro.
Huawei announced Huawei Ads — an advertising exchange platform

Huawei Mobile Services (HMS) is expanding its advertising business into new markets, including the MEA region (Middle East, Africa, and Pakistan). A beta version of the service is currently available to advertisers, media buyers, and app publishers.
Advertisers can now reach users of Huawei devices, third-party apps, and Huawei apps such as HUAWEI Browser, HUAWEI AppGallery, HUAWEI Assistant, HUAWEI Music, HUAWEI Video, and HUAWEI Themes.
The tool allows publishers to achieve a higher fill rate and eCPM and potentially increase revenue. In addition to this feature, Demand-Side Platform (DSP) also uses software technology that gives agencies a powerful tool for the marketing campaigns of their clients.
ASOdesk news
A brand new ASOdesk has become available for all users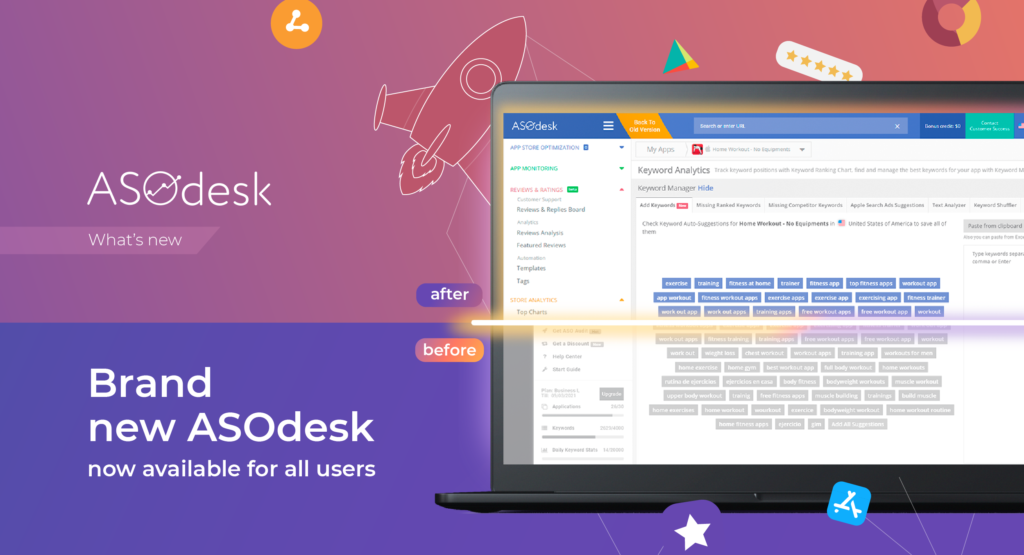 We have restructured the ASOdesk service, making it faster and easier to use. On December 10, we announced the beta version of the new ASOdesk. This update is now available for all users.
Here are the major platform changes:
1. Improved navigation. The tools are divided into five groups: App Store Optimization (ASO), App Monitoring, Reviews & Ratings, Store Analytics, and Store Console. Each ASOdesk user can customize the menu.
It is now easier to switch between applications: you no longer need to go to the home page to select another application; now you can simply click on the application in the tool.
2. The speed of the service has increased due to the transition to the latest technology. 
3. Optimizer has become even easier to use. The tool now opens by default with the All table. You can also select any table from your semantic core and add the necessary queries from the UnUsed Report to any metadata field.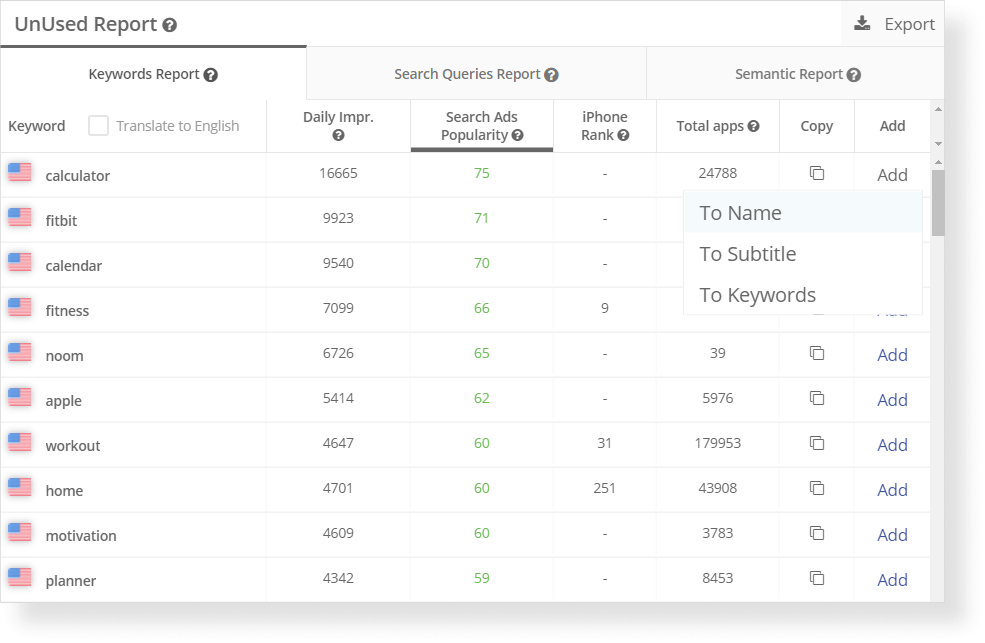 4. There are new functions in the analysis and replies-to-reviews tools. These tools help you save your support team's time and make sure you never miss a single review.
For example, the Reviews Analytics table allows you to analyze the statistics of positive and negative reviews for any period by country (for App Store apps) and languages (for Google Play apps).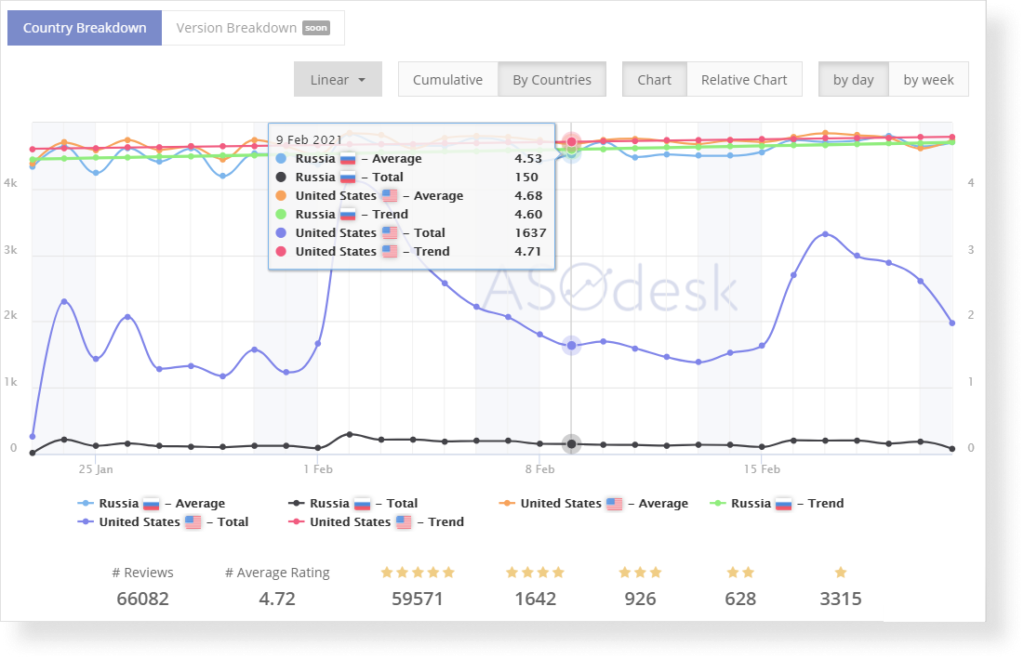 Reviews & Ratings are currently unlimited and available for all users in beta. See instructions for integrating tools with Google Play Console and App Store Connect.
This is not an exhaustive list of all our system updates. Read more about all the new features.
Start optimizing your app with ASOdesk
No credit card required
Daily Impressions algorithm has been updated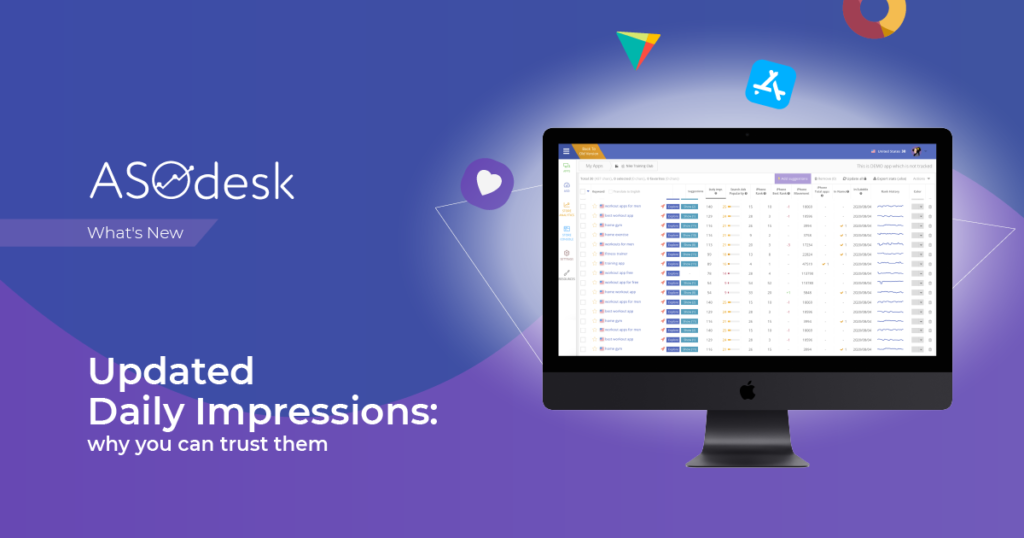 ASOdesk launched a major update of the Daily Impressions algorithm. The updated version has become even more accurate and now takes into account data on active devices, population, and the usage share of operating systems in each country.
Some users have noticed quite significant changes in the frequency score. In the article, we will demonstrate the accuracy of the algorithm using examples of search queries that were sent to the technical support chat.
ASOdesk released research on the volume of non-branded traffic in different game categories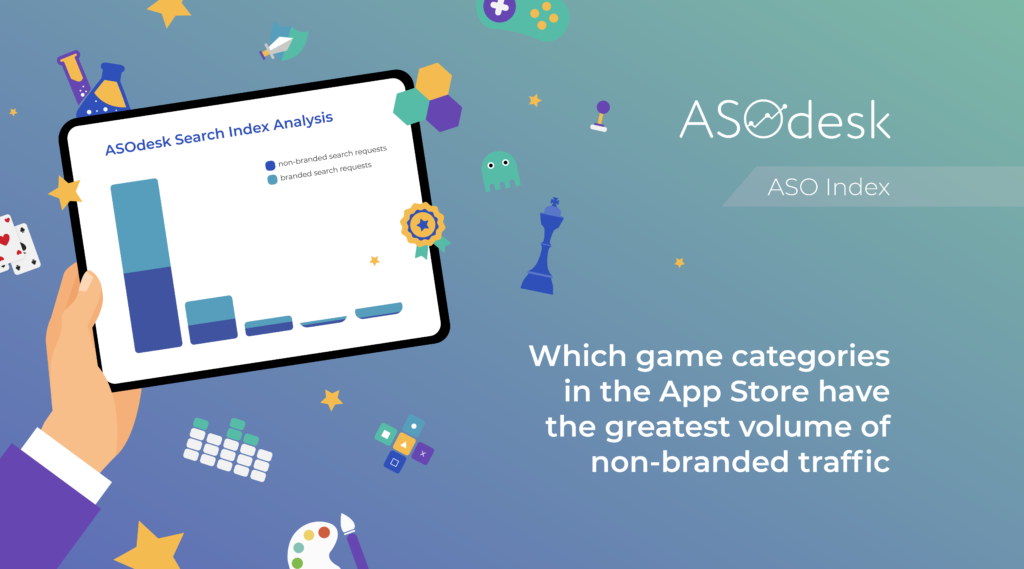 We studied the volume of branded and non-branded traffic in 16 categories of games for Russia, the USA, Spain, Germany, and France. In the article, we have highlighted the categories in which new game promotion will be easiest. Read the research to find out which games are best for ASO.